Why not join our team?
Are you looking to take the next step in your career or looking for a change in direction?
We really care for our staff here at The Parkway Hotel & Spa with Employee of the Month, Staff Discounts & Training Schemes, free uniforms, staff transport, free meals to name but a few. We are part of the World Host Customer Care scheme with many of our staff holding this qualification.
Whether you are looking to further your career as a Chef, Receptionist, Spa Therapist, Leisure Attendant, Restaurant Waiter/ess or even a Room Attendant, then please get in touch.
To show your interest, please e-mail a CV to enquiries@theparkwayhotel.co.uk or drop into reception to fill out an application form.
** FOOD & BEVERAGE OPEN EVENING **
Looking for a job? Join us Wednesday 21st September 2016 4.00pm-6.00pm. We are recruiting for members of our Food & Beverage Team - Bar, Restaurant & Banqueting!
Bring along a CV!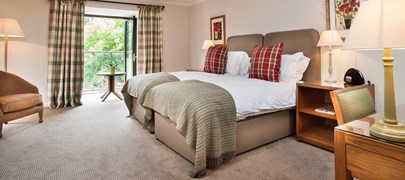 Staying with us?