Just to see their little faces...
It's the best place to take your children in town
By popular demand - our Tea Time with Santa Events are back!
4.00pm - 6.00pm
Disco by Mad Mel, Buffet Tea, visit Santa in his Grotto & receive a gift for all the children - don't forget to dance with Santa's Special Elves!
Monday 12th & Tuesday 13th December 2022
Monday 19th & Wednesday 21st December 2022
£17.00 per Child, £3.00 per adult (with a complimentary Tea or Coffee) 
Bookings through our Sales Team on 01633 871199
For more information, take a look at our Christmas Brochure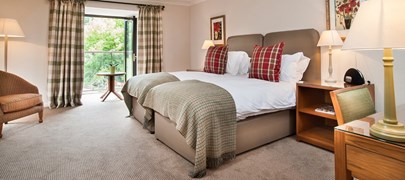 Staying with us?