We would like to take this opportunity to thank our valued members for their continued support whilst the hotel is closed. In light of this, we have compiled some Frequently Asked Questions to help you with your membership enquiry.
Q: The hotel is closed, but you are still taking my monthly payment
A: As you pay by monthly Standing Order, you will need to cancel this yourself with your bank. Unfortunately your bank will not allow us to do this on your behalf as you pay by Standing Order, not Direct Debit 
Q: What happens to the months I have paid for membership whilst the hotel has been closed?
A: Whilst the hotel has been closed, and therefore you have been unable to use the club, the months you have paid we will roll over onto the end of your membership 
Q: I paid in full for Annual Membership, what happens to my membership?
A: Yearly members will not have to renew at their original date, it will be deferred for how ever long the hotel is closed 
Q: I have Loyalty Awards that are due to expire. What happens to them?
A: Loyalty awards are safe, and you will not lose them
Q: I have cancelled my payments, when I want to re join the Colonial Club, will I have to pay a Joining Fee again?
A: There will be no joining fee when you reinstate your membership as you are reinstating your membership not re-joining
Keep an eye out here for any further updates
Thank you for your continued support and understanding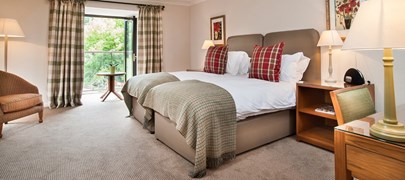 Staying with us?