All the trimmings.........
Celebrate Christmas with our traditional Christmas Carvery in Ravellos Restaurant or a private room. This menu is offered at both lunchtime and in the evening, making us the ideal choice for family celebrations, work Christmas lunches or just an intimate evening out to celebrate Christmas
Christmas starts early at The Parkway Hotel & Spa with our Christmas Carvery menu available from Monday 25th November 2019. Available in a private room throughout November & December, subject to availability or on selected dates only in Ravellos Restaurant (please contact our Sales Team for opening dates)
The menu consists of a selection of starters served at your table, our Chef will come into the room and carve a selection of freshly roasted local meats, with a huge selection of fresh local vegetables silver served and your plates delivered back to your table. A section of fresh cream desserts, cheeseboard and of course Christmas Pudding served to your table. Followed by freshly brewed coffee and the compulsory mince pie
 For more information & to take a look at our menu, click here

Lunch time Carvery £24.95 per person
Dinner time Carvery £26.95 per person
Room Hire - Private Room:
Up to 50 - £50.00
Over 50 - £100.00
Bookings required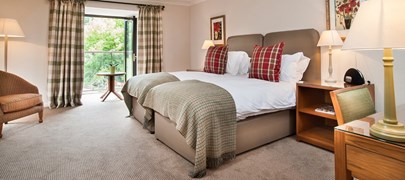 Staying with us?