Our Jasmine Package is the perfect package, whatever your numbers. Weather you are planning a wedding for 20 or 200, you can keep track on your finances.
Covering the ceremony, day reception & evening party, this is a great package to put your stamp on your wedding & create that something special with some extras thrown in along the way to personalise your day the way you have always dreamed of
Take a look at our full wedding brochure or contact our Wedding Team to chat further or arrange a showaround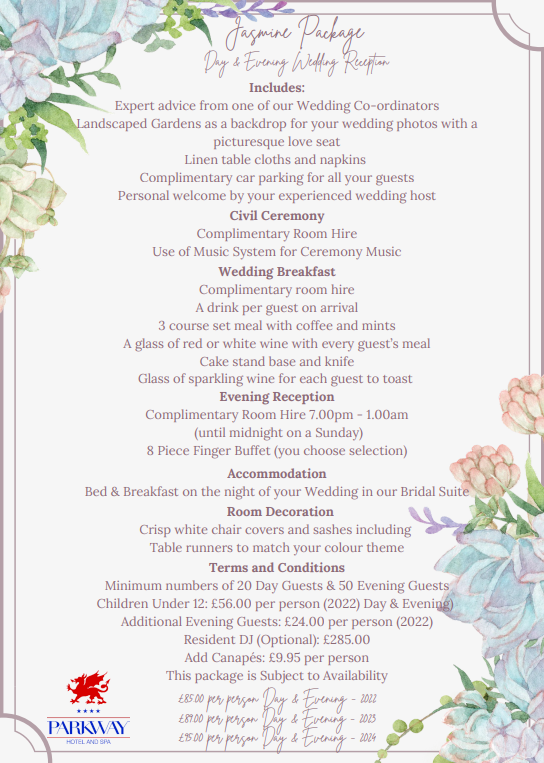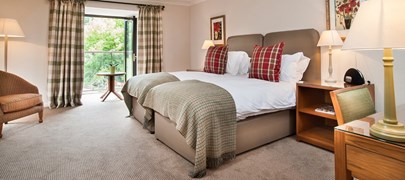 Staying with us?