It's Christmas!...............
We know how special Christmas Day should be. It is a day for spending time with your loved ones, so let us take care of your Christmas lunch, leaving you to make those all important memories. With tables available from 1 guest up to 6 & the all important visit from Santa, with a gift for all the children, we are the ideal venue to entrust your special day with
Arriving from 12noon for a drink in the Lounge in front of the roaring log fire, once all your guests are present, meet Father Christmas & make your way to the Crystal Suite. All children under 12 receive a gift from Santa
A 5 course meal including coffee & mince pies
For further information or to make a reservation, please contact our Sales Team on 01633 871199 or drop us an email

Adults: £78.00 per person
Children (under 12): £40.00 per person
Cover Charge (for children under 2 not eating): £20.00 per person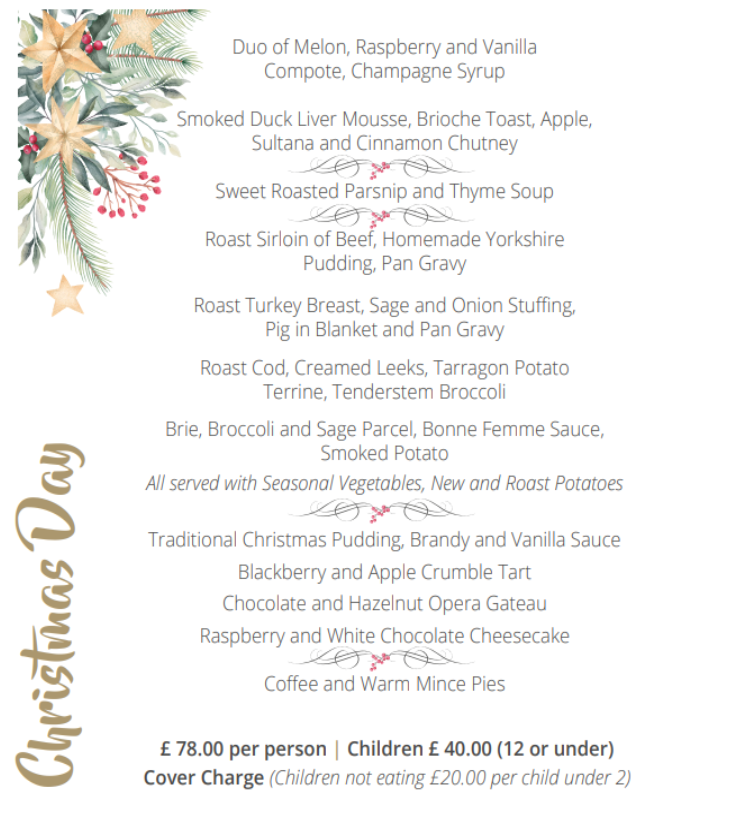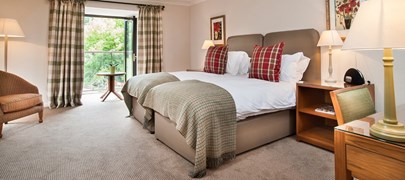 Staying with us?