Welcome to our exclusive Private Members Club
Many thanks for your interest in joining our Leisure Club. At this present time, we are closed in line with Government guidance.
If you are currently a member and would like to know what is happening with your membership, please see the statement below: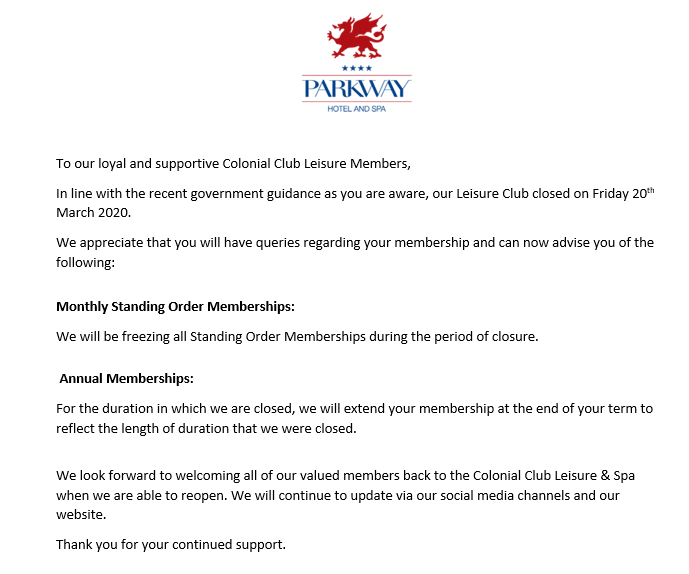 Here, within the Colonial Club, we pride ourselves on being an exclusive club with a variety of membership options available
With 2 membership types - Full (Monday-Sunday 6.30am-10pm) & Midweek (Monday-Friday 9.30am-4.30pm), you can be sure we have a package suited to your needs
We also have corporate memberships available
Within the Colonial Club, we are a Leisure Club in every way, from keeping fit to one of our 2 classes to the social aspect. Don't take our word for it, come & see for yourself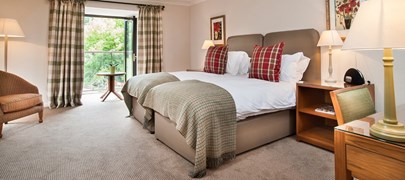 Staying with us?