Welcome to our exclusive Private Members Club
Many thanks for your interest in joining our Leisure Club. At this present time, we are operating a wait list to join our club. To join this waitlist please contact us here
Our Leisure Facilities re opened on Monday 3rd May 2021. if you are a current member, you will need to reinstate your membership in the hotel Monday to Friday 9.00am - 5.00pm.
Here, within the Colonial Club, we pride ourselves on being an exclusive club with a variety of membership options available
With 2 membership types - Full (Monday-Sunday 6.30am-10pm) & Midweek (Monday-Friday 9.30am-4.30pm), you can be sure we have a package suited to your needs
Within the Colonial Club, we are a Leisure Club in every way. Don't take our word for it, come & see for yourself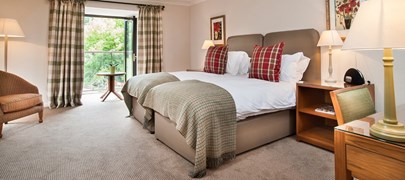 Staying with us?