There's no 'I' in team!...........
Looking to hold a one off team building event? Alternatively, why not incorporate a team building session into your Residential Conference with us
Great for outdoor use with games such as Archery, Human Table Football or even Duck Herding with real life ducks! There is always an indoor back up in case our wonderful Welsh weather fails us - Indoor Office Olympics! Check out photos from a recent event: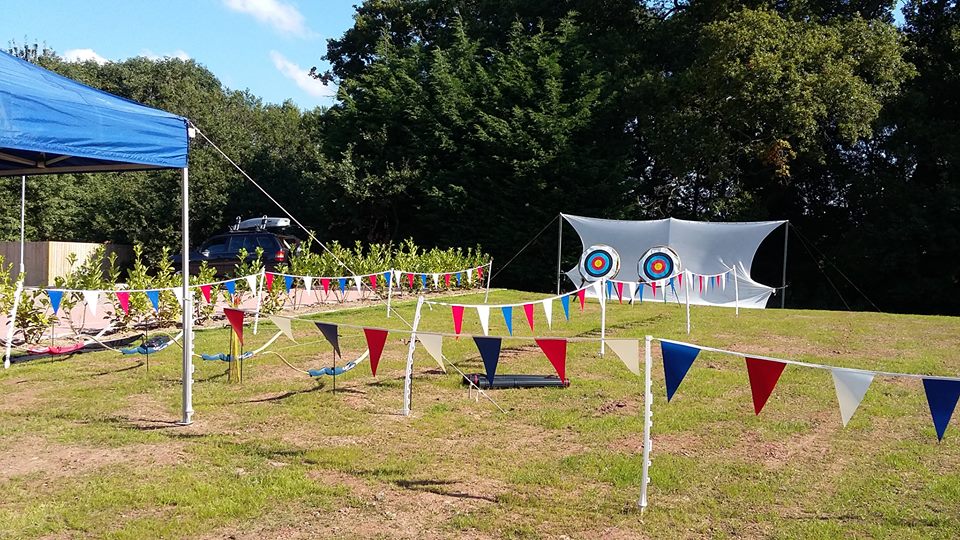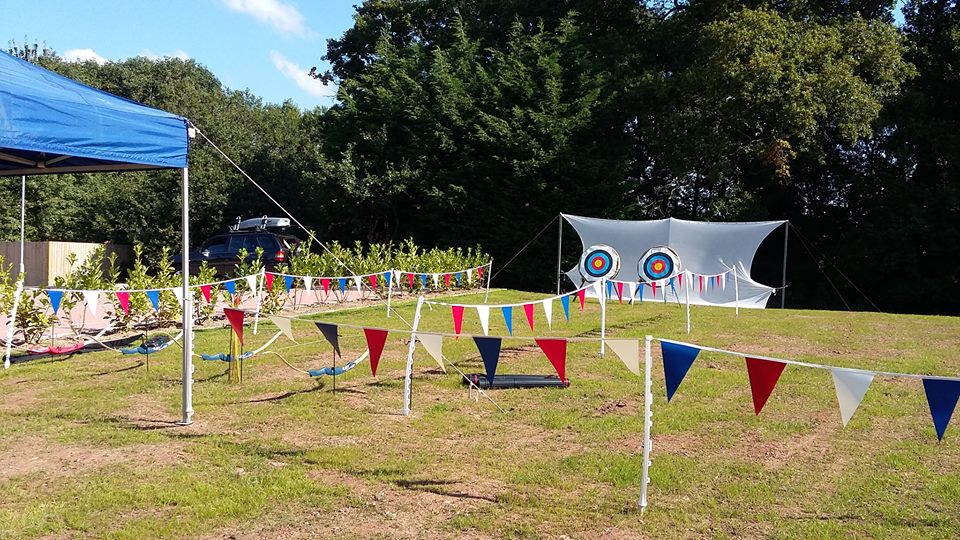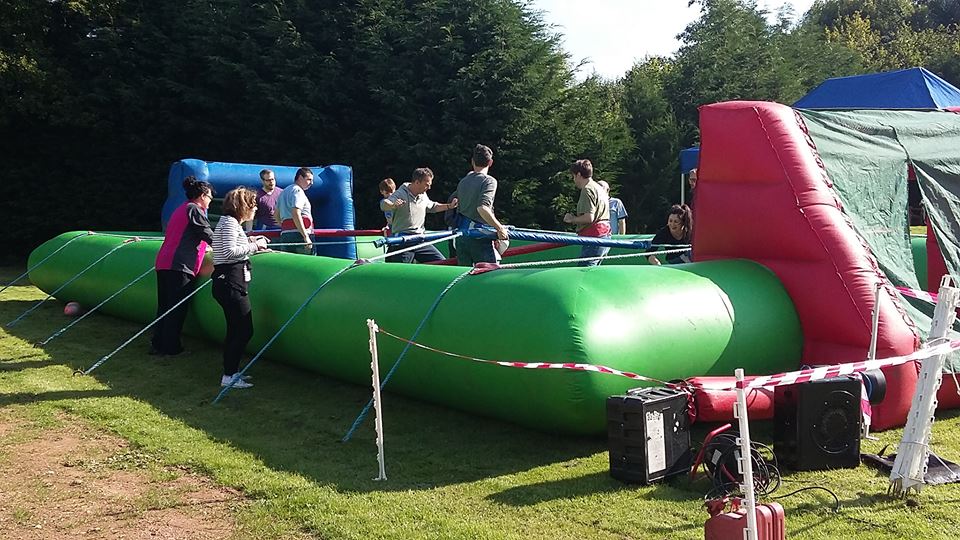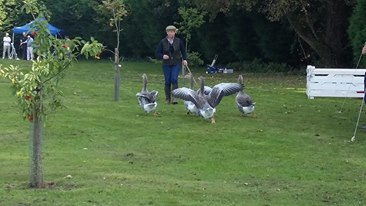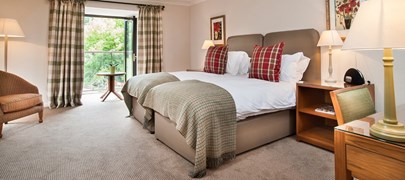 Staying with us?