Getting together.......
Looking for Restaurant quality food, set in private surroundings?
Look no further - whether you are looking for an intimate family meal, a business dinner, which naturally requires privacy or simply, you would feel more comfortable in a private room then we have every solution for you. Our private rooms are all situated around our central reception area, making them ideal for all occasions.  Private dining is ideal for a:
Wedding Anniversary

Special Birthday Party

Family Reunion

Business Dinner
Once you have decided that private dining is for you, the next decision is an important one - What to have to eat! Depending on your numbers, and the type of your event, why not choose from:
 3 Course Set Meal

Afternoon Tea

Cold Buffets

Hot Buffets

Welsh Cooked Breakfast
In addition to this is our ever popular Carvery menu in a private room. You will have the best of both worlds, your own carvery served in your private area with your meats being personally carved by a trained Chef in the room. This adds a brilliant atmosphere to the occasion
A private Carvery is ideal for large numbers getting together and having a choice on the night to choose from, there is something for everyone...
Your selection of freshly roasted local meats from the Carvery with Yorkshire Pudding, seasoning, roast potatoes, new potatoes, and a selection of six vegetables and homemade gravy with traditional accompaniments 
Children under 12 pay 2/3rds of the price or there is a separate Children's Menu at £17.95 per Child
£32.00 per person Lunch & Dinner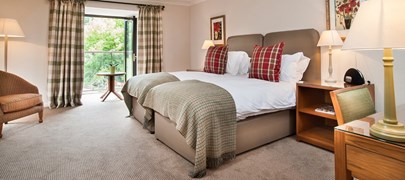 Staying with us?